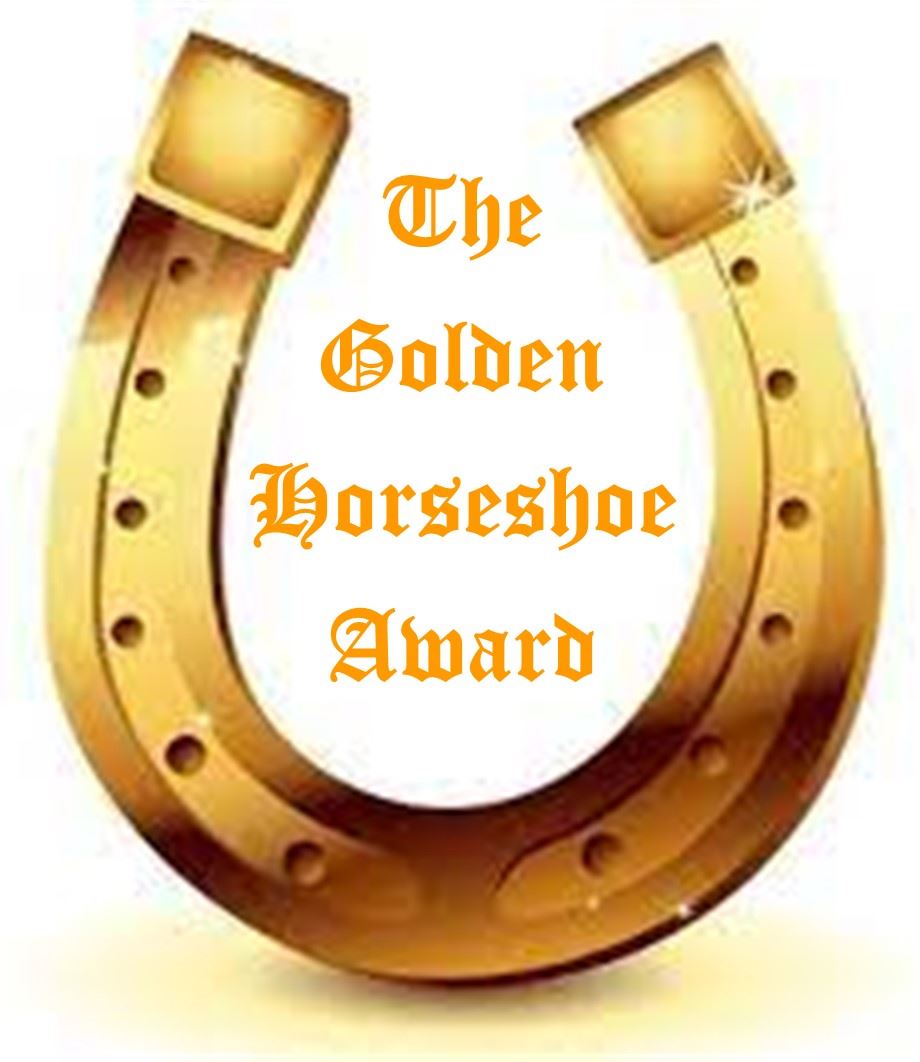 The Golden Horseshoe Award is for SENIORS only. This award recognizes those seniors who have excelled in both academics and athletics. Any senior who has met the following criteria may apply for this award. Fill out the application below and return it to Coach Farrow in the Athletic Office.

Criteria: Athletes must have

A Weighted GPA of 3.7 or higher as posted on their Spring transcript.
Lettered in at least two varsity sports their senior year.
Lettered in at least four varsity sports during their high school career at Wooster.
No behavior or attendance issues.
Applied for the award by returning this application to Coach Farrow.

You will be notified if you qualify for this award.

Recipients

Will enjoy an award night banquet dinner.
Will get 2 additional tickets to the event and can purchase more in advance.
Will get to invite a teacher or coach to present them their award.
Will receive a plaque or trophy signifying their accomplishment.
Will also receive a lifetime pass to any home Wooster Colts Athletic Event.